Clients / Partners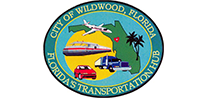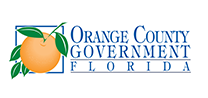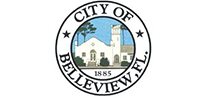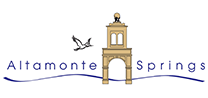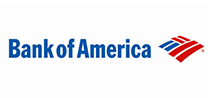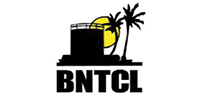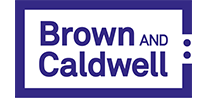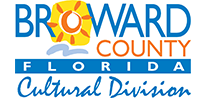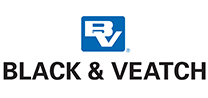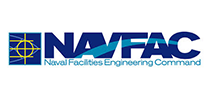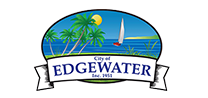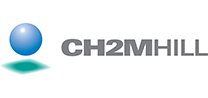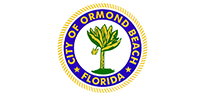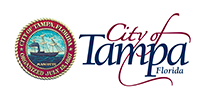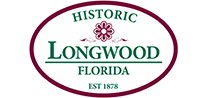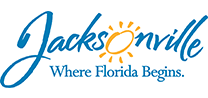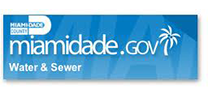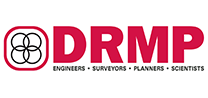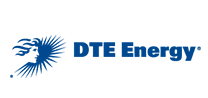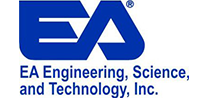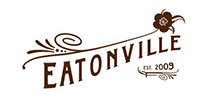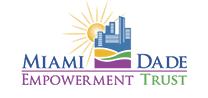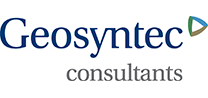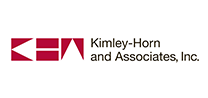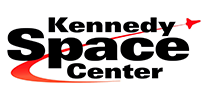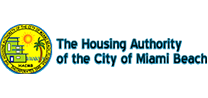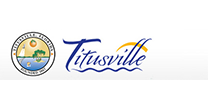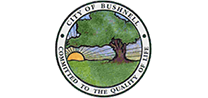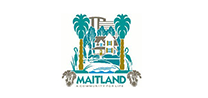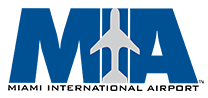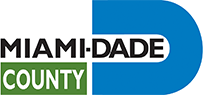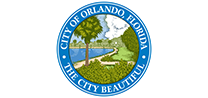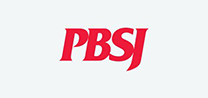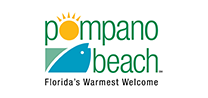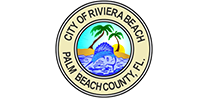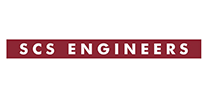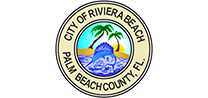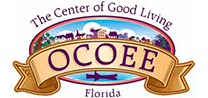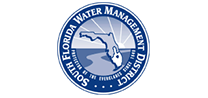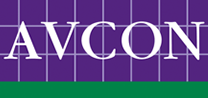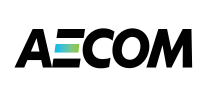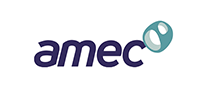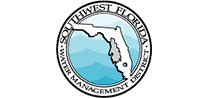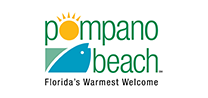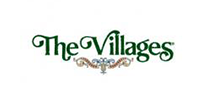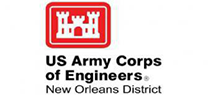 "Our promise as an Environmental Consultant company is to build community value into every project while delivering professional expertise, exceptional project results and quality in execution."
UNDERSTANDING COMMUNITY NEEDS
BFA Environmental Consultants believe in developing close relationships with the entire community. Right from the start, we create an open network of communication among our team, clients, and the community.



 EXPERIENCED TEAM
The success of a project is largely dependent on the quality of the team selected. BFA Environmental Consultants chooses professionals who believe, as we do, in providing the highest standards of service and craftsmanship.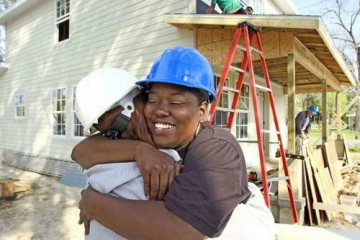 Limitless Vistas, INC. (LVI) is a 501(c)(3) non-profit organization devoted to creating opportunity for disconnected youth.
 CONVENTIONAL APPROACH
Sometimes it takes more than a conventional approach to solve a  problem. It takes a certain degree of imagination and inventiveness. We pride ourselves on our creative approach to Environmental Consultancy.


WE ARE PASSIONATE
We strive to complete all projects with integrity, not just with our clients, but also our suppliers and our professional build team. With thousands of successful projects under our belt, we are one of the most trusted Enviornmental Consultancy companies in US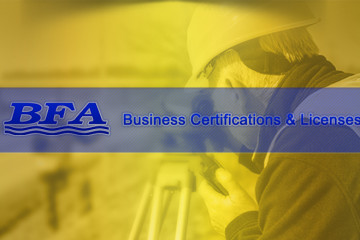 Orange County MBE July 2016 (State of Florida Certified Professional Geologists, Land Surveying, Environmental Consulting Services,