Why Choose Us


UNDERSTANDING COMMUNITY NEEDS
BFA Environmental Consultants believe in developing close relationships with the entire community. Right from the start, we create an open network of communication among our team, clients, and the community.
 EXPERIENCED TEAM
The success of a project is largely dependent on the quality of the team selected. BFA Environmental Consultants chooses professionals who believe, as we do, in providing the highest standards of service and craftsmanship.
 INNOVATIVE APPROACH
Sometimes it takes more than an engineering solution to solve a  problem. It takes a certain degree of imagination and inventiveness. We pride ourselves on our creative approach to Environmental Consultancy.
WE ARE PASSIONATE
We strive to complete all projects with integrity, not just with our clients, but also our suppliers and our professional build team. With thousands of successful projects under our belt, we are one of the most trusted Environmental Consultancy companies in US
 Company Profile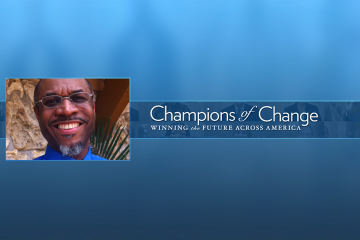 Patrick Barnes honored as White House Champion of Change as a Community Resiliency Leader.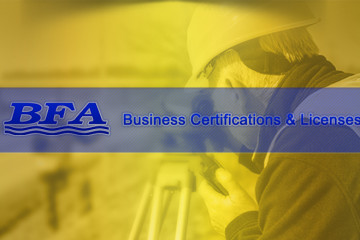 Orange County MBE July 2016 (State of Florida Certified Professional Geologists, Land Surveying, Environmental Consulting Services,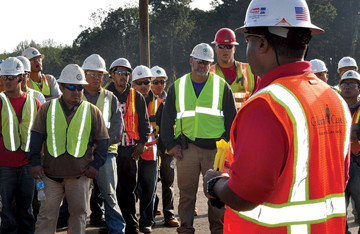 Training involves a combination of classroom activities, on-the-job training, and mentorship through working with professionals in the industry.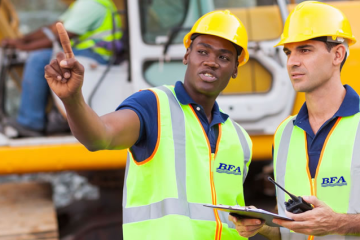 Our registered Professional Engineers, Geologists and other professionals provide a full range of environmental consulting and engineering services from water resource development through the disposal of wastewater effluent.
Our Services

BFA can provide a full range of environmental engineering services …
BFA staff has extensive experience in the development and management …
BFA provides a complete range of contamination assessment services …

The BFA Team members are trained in accordance with USACE/FEMA …
Next

Previous

Testimonials – What Our Clients Say About Us
"Our success is a direct result of the professional assistance we had from companies such as yours. Barnes, Ferland and Associates' ability to complete its assignments within the short timelines that were established, and the quality of your work product is to be commended."
Wanda Thompson, Real Estate Contract Specialist | Patty Mira, Real Estate Contract Specialist | Tom King, Federal Acquisition Specialist (City of Tampa, FL)
"Over the past seventeen years, Barnes, Ferland and Associates, Inc. (BFA), its principals and senior staff have worked diligently with the City of Titusville's water managers in the water resources planning and development arena. The work performed by BFA has been of great benefit to the City."
Raynetta Curry Grant, PE, DEE, Former Water Resources Director (City of Titusville, FL)
"BFA staff have provided the City with excellent service through the years. I can, without reservation, recommend the services of Barnes, Ferland and Associates to perform your water system and supply consulting engineering needs in a highly professional manner."
Cheryl Peters, Former Water Superintendent (City of Maitland, FL)
"BFA staff is commended for their efforts to ensure consistency of daily field operations across the RFA QA Field Personnel. Their initiative in working with us, FEMA and your field QAs on the debris eligibility issues, are also to be commended."
Peter Navesky, Operations Chief | Emergency Field Operations
"BFA Environmental responded with very short notice and great efficiency to our need for assistance in monitoring, coordinating and documenting the debris cleanup activities throughout the City of Longwood."
Richard Kornbluh, Utilities Manager (City of Longwood, FL)
"It is with great pleasure that the City of Pasadena take this opportunity to acknowledge the services provided to both our City and our citizens during the hurricane season of 2008. The City of Pasadena without reservation recommends the services of BFA Environmental Consultants to perform your disaster debris management and monitoring services."
Robin S. Green, Jr., Director of Public Works (City of Pasadena, TX )
"While this was not the City's first hurricane disaster event, having the services and experienced management of BFA work along with us made all the difference. The City of Deer Park without reservation, recommends the services of BFA Environmental Consultants to perform your disaster debris management services."
Ben Alexander, Sanitation Manager (City of Deer Park, TX)
"Our promise as an Environmental Consultant company is to build community value into every project while delivering professional expertise, exceptional project results and quality in execution."
Clients /Partners