Environmental/Utility Engineering
Environmental/Utility Engineering
BFA can provide a full range of environmental engineering services from water resource development through the disposal of wastewater effluent.
Master Planning for Comprehensive Water, Wastewater, Reclaimed Water, Solid Waste and Stormwater Utility Systems
Hydraulic Modeling and Analysis
Regulatory Audit and Compliance
Water Quality Compliance Evaluations
Design and Construction Management for Water Supply, Treatment, Storage, High Service Pumping and Distribution Systems
Design and Construction Management for Wastewater Collection, Transmission, Treatment, Effluent Disposal and Residuals Management Systems
Design and Construction Management for Reclaimed Water Facilities
Design and Construction Management for Solid Waste Facilities
Facility Valuation Determinations
Utility System Rate and Charge Determinations
Financial Planning including Funding Assistance through State Revolving Fund (SRF)
Program and Rural Utility Service as well as Conventional FinancingVivamus suscipit gravida neque, malesuada faucibus tellus egestas eget. Nullam fermentum vulputate mattis. Aliquam feugiat justo sed pretium efficitur. Suspendisse posuere nisi eu velit cursus aliquam.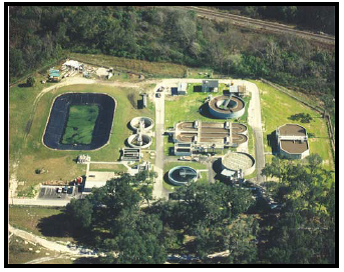 BFA can provide a full range of environmental engineering services …
BFA staff has extensive experience in the development and management …

The BFA Team members are trained in accordance with USACE/FEMA …
BFA provides a complete range of contamination assessment services …