BFA performed a complete stormwater analysis for the City of Daytona Beach Westside Regional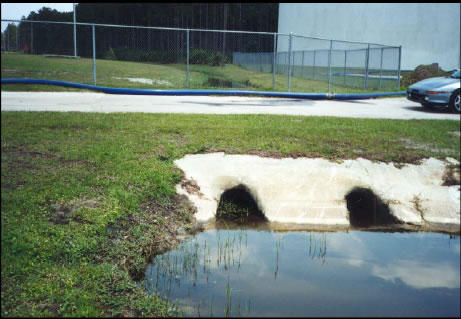 Wastewater Treatment Plant, which will be expanded to a higher treatment capacity and will have some of its facilities upgraded. Barnes, Ferland and Associates was commissioned by McKim & Creed Engineers to perform this analysis.
This project included determining the amount of runoff from each of the sub-basins of this 47 acre site by determining the weighted CN for each pervious area, the amount of rainfall, and the amount of impervious
Read more...